The ultimate guide to your office Secret Santa
It is that time of year again! Not only do we need to run around buying gifts for family and friends, we also must get our co-worker the ideal gift. Secret Santa gifts for co-workers can often be more stressful than buying for a family member. Unless you draw your work besties name, you may have to buy for that guy who sits on the other side of the office and doesn't talk to anyone or the young girl on Reception that seems to have everything.
Where to start…
Stick to budget, if a budget was set (which is likely the case) stick to it. It can be very uncomfortable to receive a gift that is either way above or way below the set budget.
If it hasn't already been organised, use an online service to draw names for Secret Santa like DrawNames. You can generate a wish list and if the person you drew hasn't created one, there is even the option to anonymously send a friendly reminder to them to create a wish list.
While the wish list is a great tool to use, there are always those people who won't take the time to put anything on their wish list. We have you covered for some ideas below for every type, all around $30.
The homebody
A nice scented candle that doesn't break the budget is always a good option. This one is cinnamon for a nice festive scent.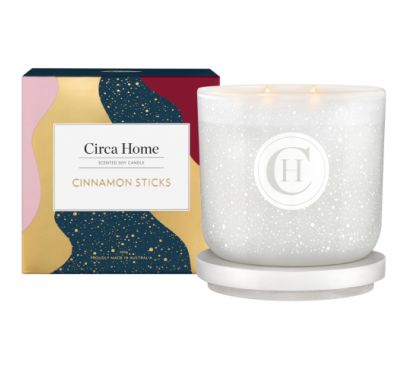 The beauty expert
I haven't met anyone that doesn't love perfume. It can be hard to choose a scent for someone else. A safe bet is to get a little perfume tester trio like the one below. This can cater to men as well, just look for a masculine scent.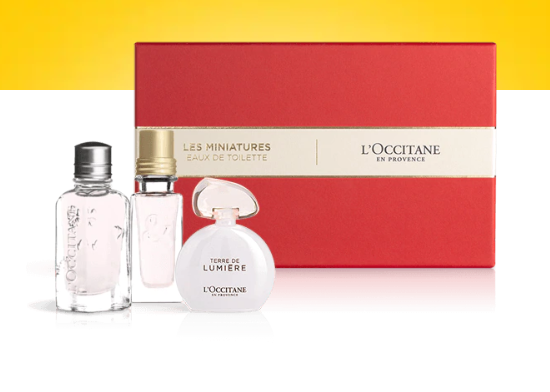 The coffee [or tea] drinker
In an office environment, it is likely that you will have plenty of coffee and/or tea lovers around. This is also a great gift for men and women. The one below is perfect, and you can design your own!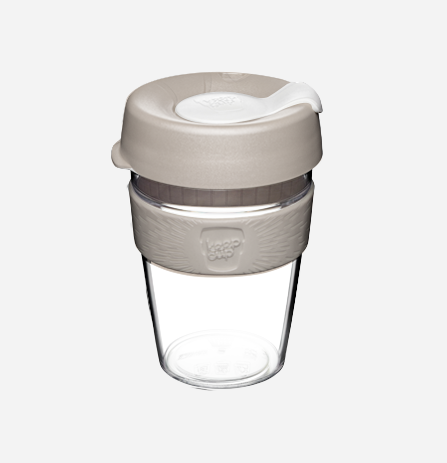 The animal lover
Chances are if someone in your office loves dogs or cats, you will know about it. These cute mugs can be multipurpose, either serving as a coffee/tea mug or a little planter to put on their desk.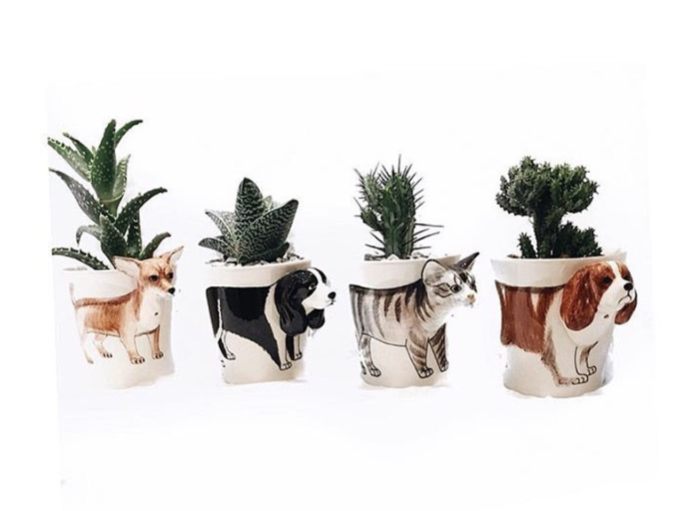 The organiser
If you have someone in the office that loves to keep things clean and organised, a good planner is a great gift, especially this time of year.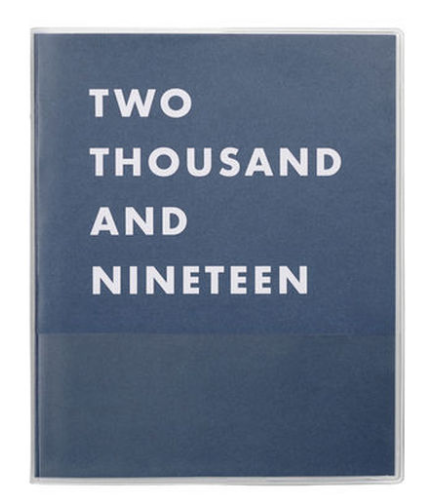 The wine lover
If you know that your co-worker enjoys happy hour, a wine cooler bag is a great option, especially this time of year when BYO parties and outings are in full force. This one even comes with an opener attached for a bonus.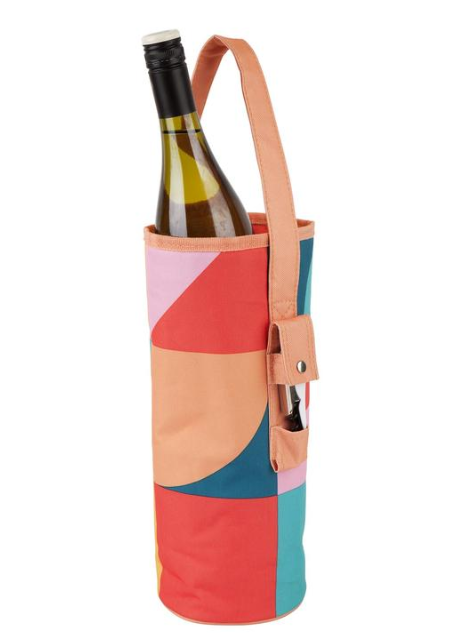 Happy shopping!