About us
We are a specialist recruitment agency established in 2006 by Linda Lewin. Equipped with over 18 years of experience in the recruitment business, Linda set up the company to offer customised recruitment solutions to clients.
Who are we
We are a team of experienced recruiters who understand your requirements and are able to provide quick and effective solutions to our clients and candidates.
Our services
We specialise in recruitment for temporary, contract & permanent roles within all sectors. We cater to the needs of both our clients as well the candidates. This ensures that our clients and candidates get the best out of the recruitment process. We work in partnership with our clients to assist in various facets of the recruitment process. We are able to provide customised solutions based on your requirements.
If you are looking to hire, get in touch with us here
If you are a candidate looking for a job, register here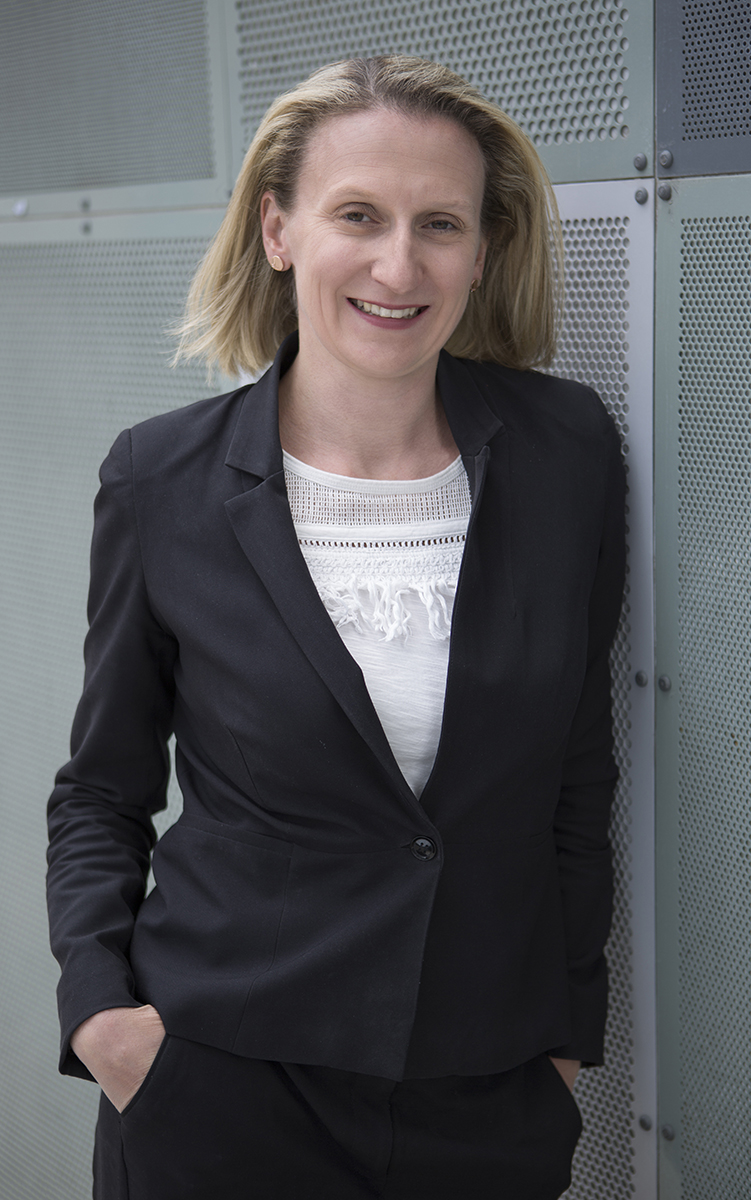 Linda Lewin
General Manager
Linda has over 18 years recruitment experience, specialising in the fulfilment of support positions, within the Government, Manufacturing, Construction, Education, Health and Retail industries. Linda has both a Bachelor of Business (Major in International Business and IT) and a Bachelor in Arts (Major in Japanese). As the founder of elle belle recruitment, Linda combines her specialist industry knowledge, her excellent people skills with her inherent professionalism to ensure that all of her clients find their 'perfect candidate' and candidates find their 'perfect job'.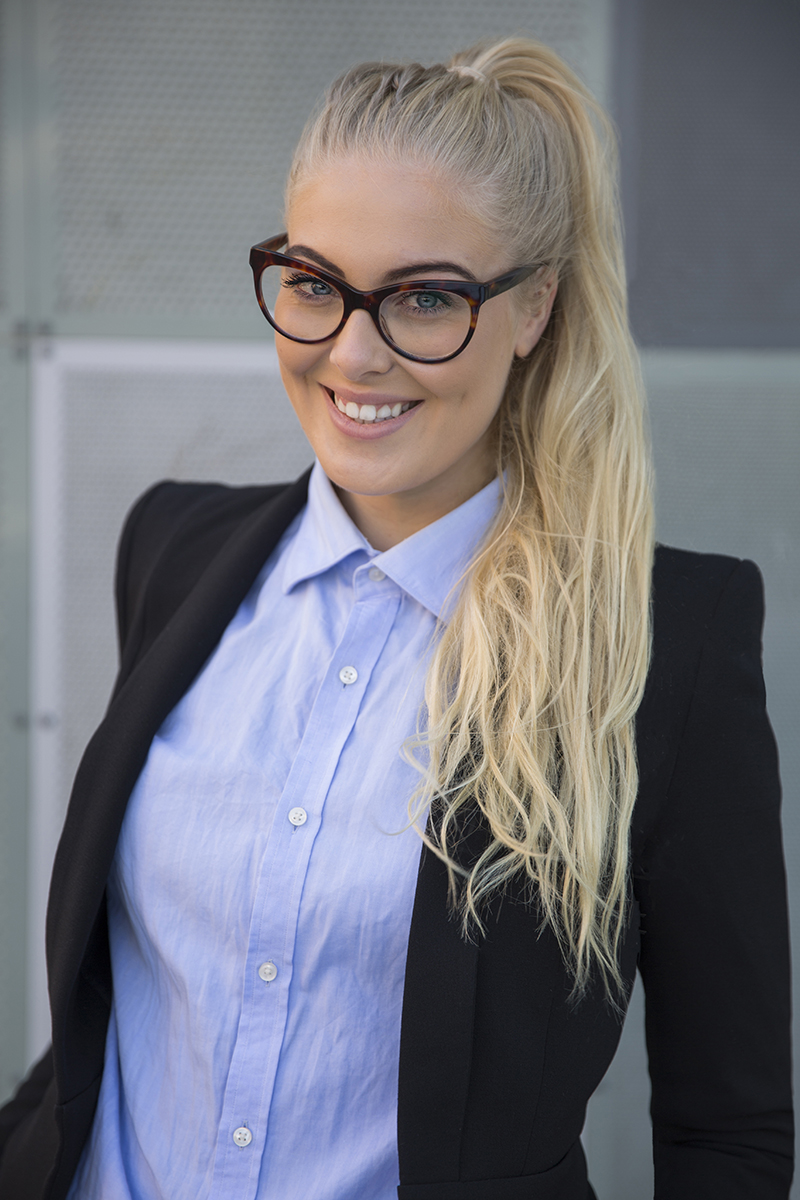 Chelsey Walton
Recruitment Consultant
Chelsey managers our Temporary Recruitment Division. An expert in understanding clients requirements and a natural in managing candidates needs, she constantly achieves success & acclaim from the work she undertakes. She possesses a strong background in customer service and people management, with over 10 years experience within the high end retail sector. Originally from the UK, Chelsey moved to Melbourne (her now home) in 2009.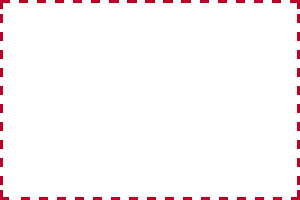 Imogen Hedges
Recruitment Administrator
Imogen is our Customer Service & Administration specialist! She brings to our team a vast professional background within Client Relationship Management across industry sectors. Imogen thrives on perfection and supports our consultants to ensure both our clients & candidates requirements are exceeded! A natural in all things admin/customer service, she is here to assist you for the next time you call our office.