About us
elle belle is a specialist recruitment agency established in 2006 by Linda Lewin. Equipped with over 16 years of experience in the recruitment business, Linda set up the company to offer customised recruitment solutions to clients.
Who are we
We are a team of experienced recruiters who understand the requirements and are able to provide quick and effective solutions to our clients and candidates.
Our services
elle belle specialises in recruitment for temporary, contract & permanent roles within all sectors. We cater to the needs of both our clients as well the candidates. This ensures that our clients and candidates get the best out of the recruitment process. We work in partnership with our clients to assist in various facets of the recruitment process. We are able to provide customised solutions based on your requirements.
If you are looking to hire, get in touch with us here
If you are a candidate looking for a job, register here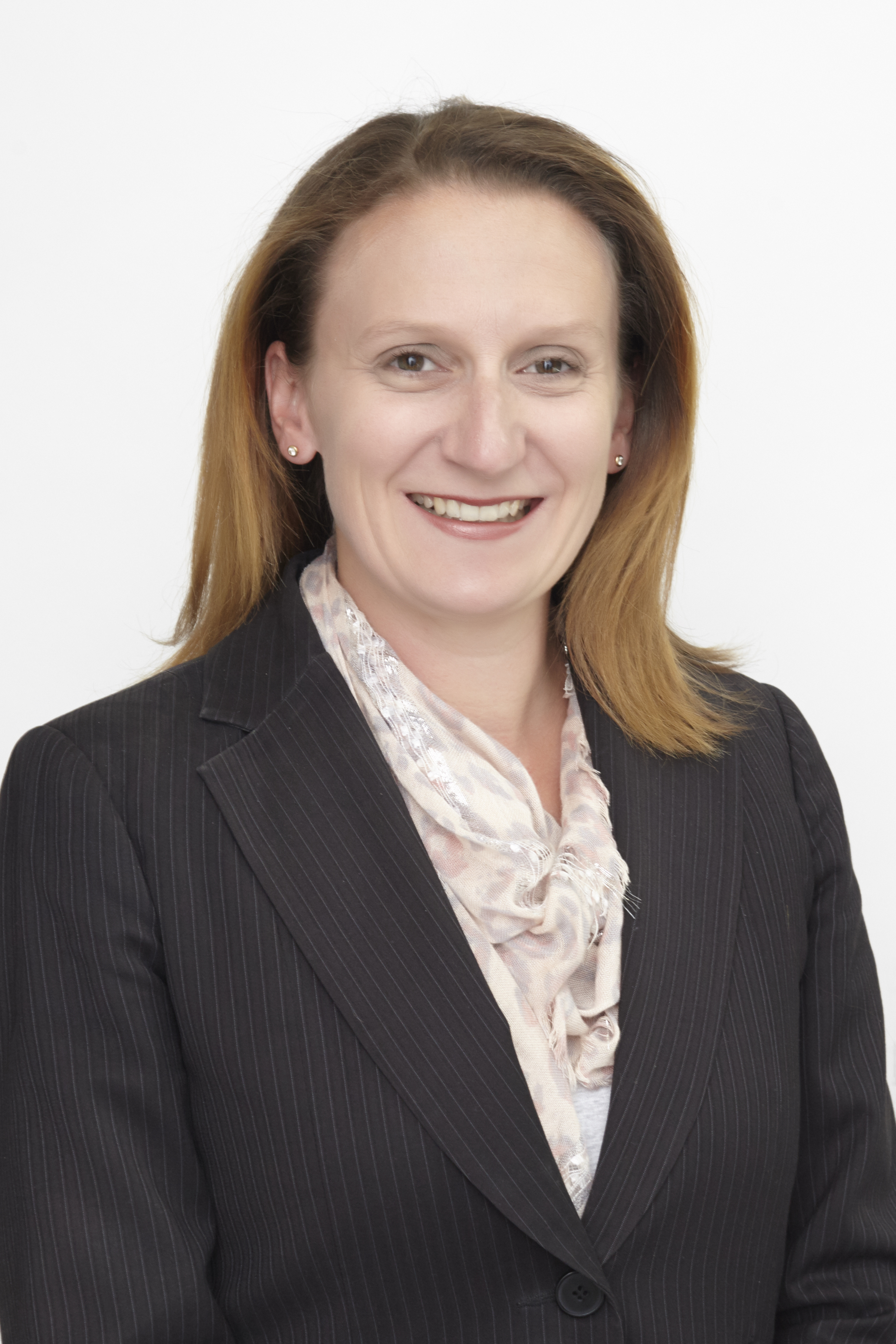 Linda Lewin
General Manager
Linda has over 16 years recruitment experience, specialising in the fulfilment of support positions, within the Government, Manufacturing, Construction, Education, Health and Retail industries. Linda has both a Bachelor of Business (Major in International Business and IT) and a Bachelor in Arts (Major in Japanese). As the founder of elle belle recruitment, Linda combines her specialist industry knowledge, her excellent people skills with her inherent professionalism to ensure that all of her clients find their 'perfect candidate' and candidates find their 'perfect job'.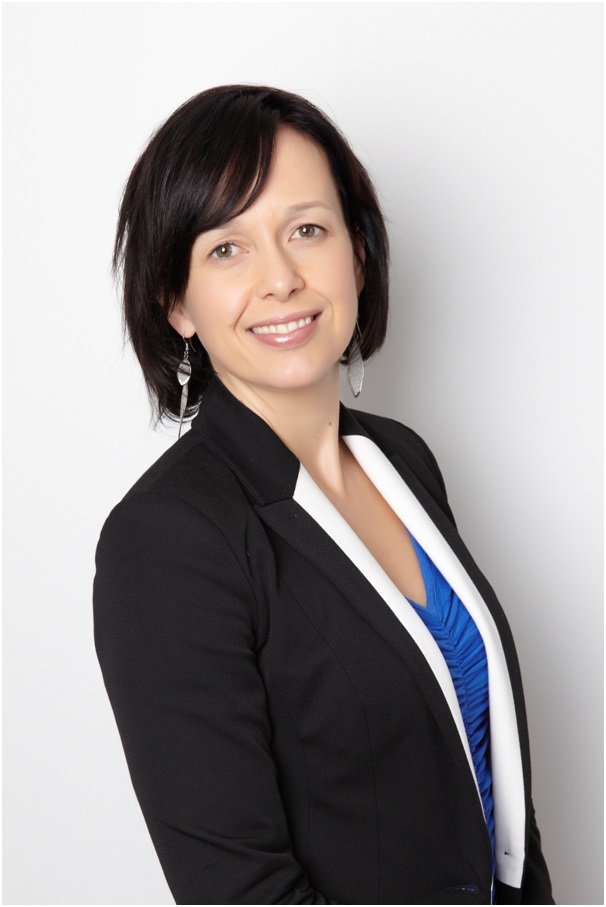 Cassandra Barnes
Recruitment Consultant
Cassandra brings a wealth of experience to the elle belle recruitment team. She has worked within Business Development, Account Management and Client Relationship positions for over the past 15 years and possesses a strong detailed understanding of a number of industry sectors including the pressures and struggles faced in current market.  Cassandra has a passion for assisting others and working with both candidates and clients to achieve the best possible outcome.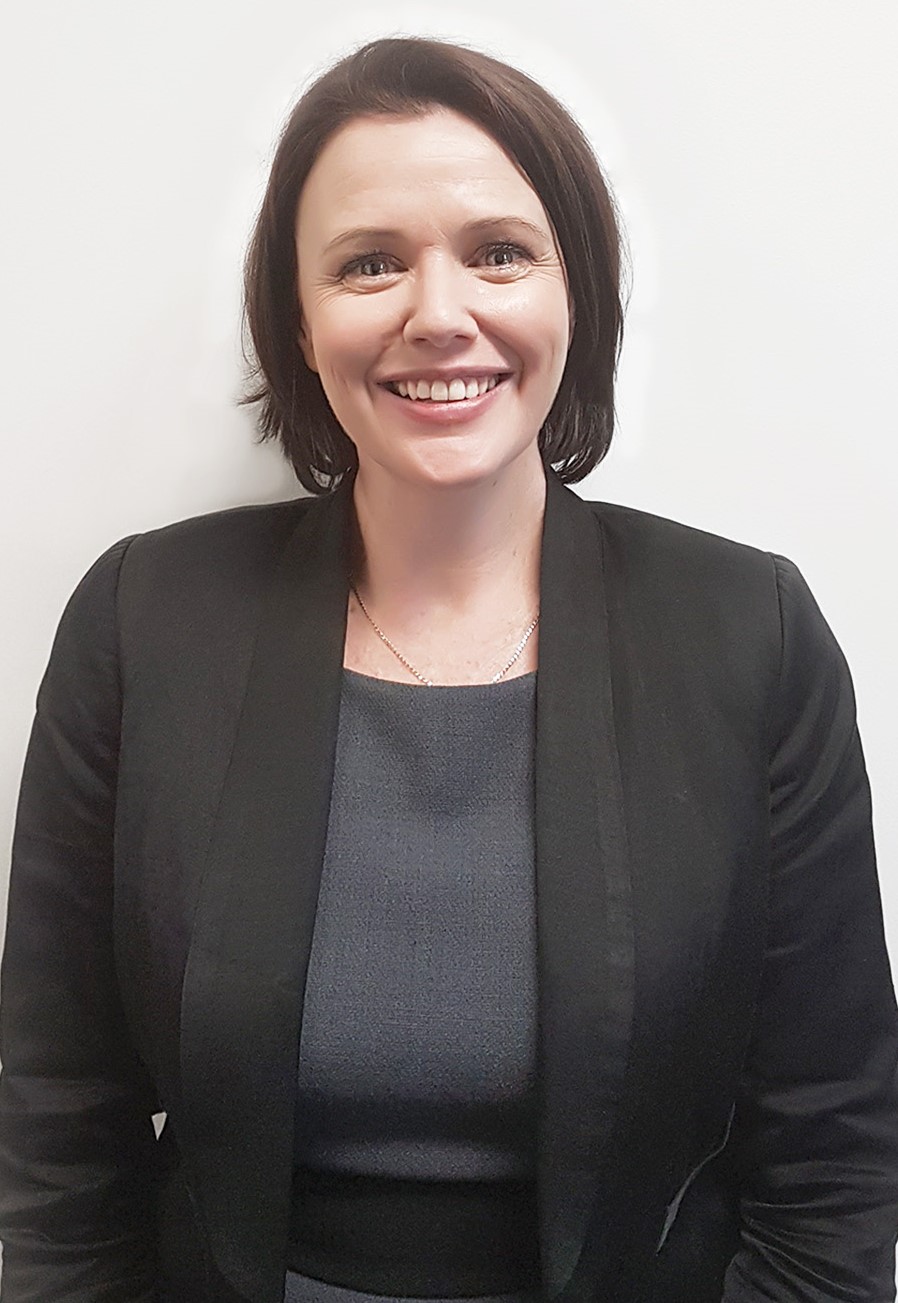 Kylie McNamara
Recruitment Consultant
Kylie brings to the elle belle recruitment team her immense amount of experience in high level Administration and Client Services which she has gained from her professional roles both in the UK and Australia. Kylie has strong proven knowledge and skills within Events Management, Account Management, Occupational Health and Safety and Process Improvement within the areas of Manufacturing, Hospitality and Retail.  She has successfully completed a Certificate IV in Human Resources.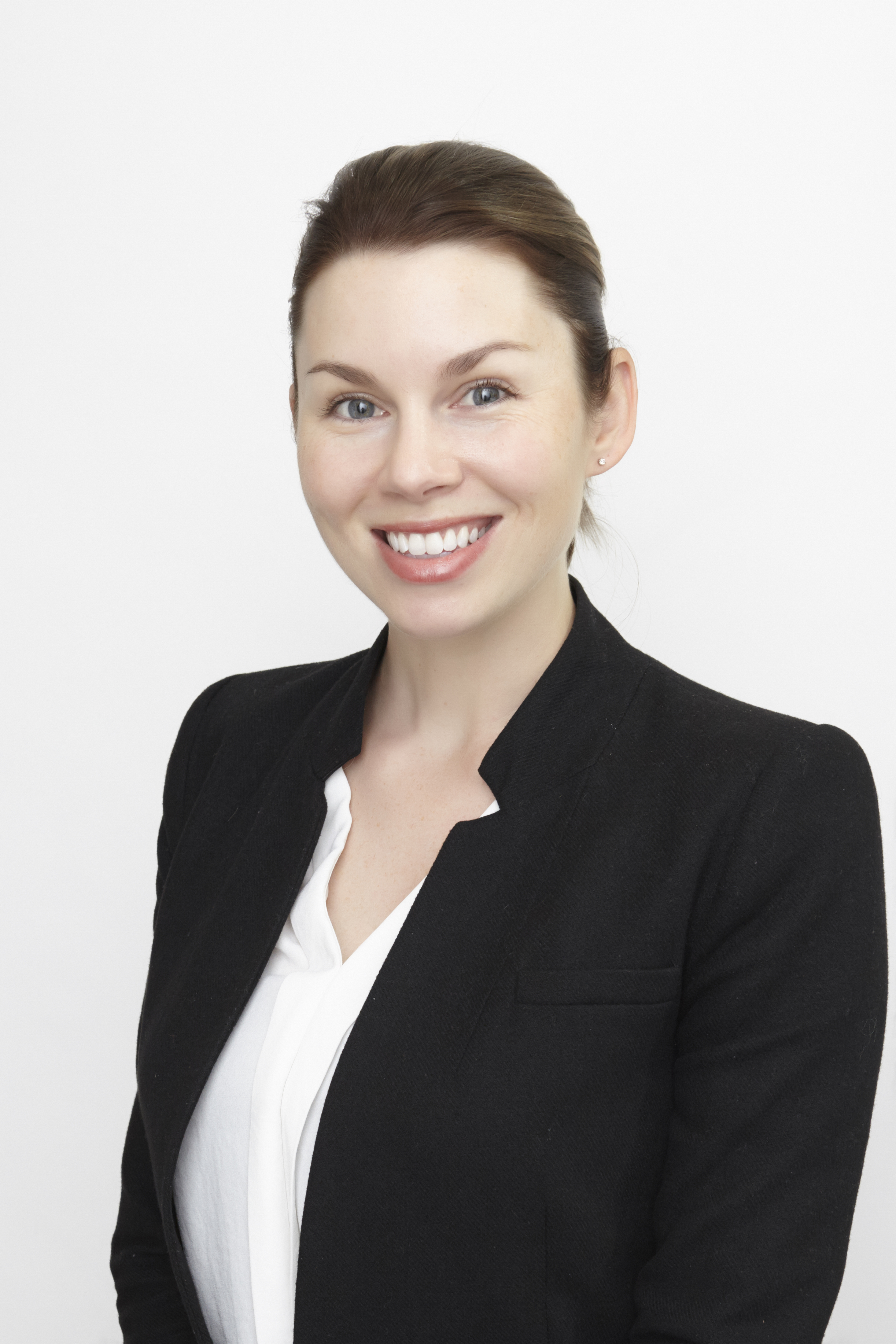 Keally Nankervis
Recruitment Consultant
Keally has a strong professional background within customer service, office management and design, which she has gained from her roles both in Melbourne and overseas. Originally from the USA, she has relocated to Melbourne in 2013. We are lucky to have her join our elle belle team, working as a Recruitment Consultant. Please do not hesitate to contact her to say 'hi' and discuss your recruitment requirements.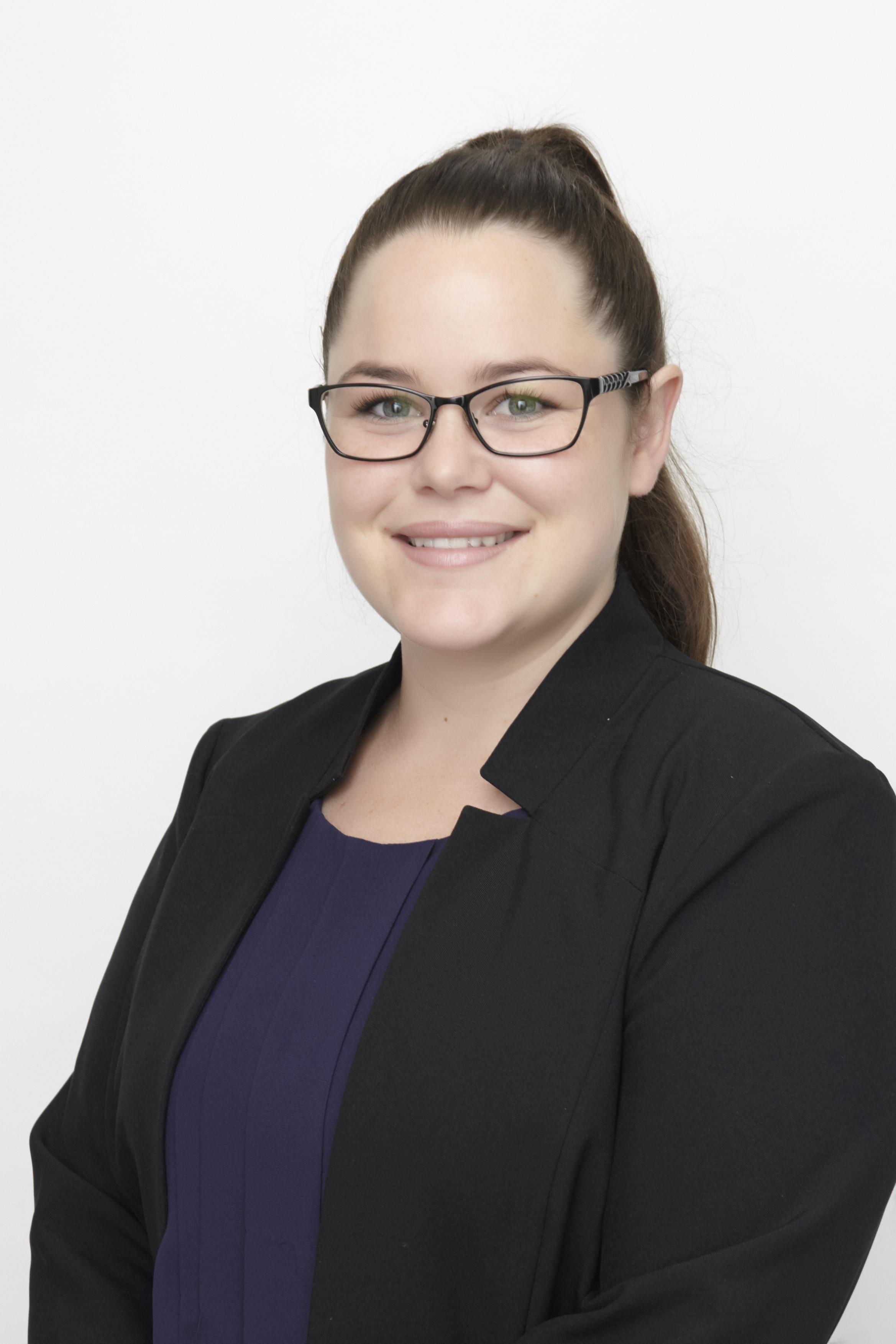 Rochelle McNamara
Administration Assistant
Rochelle brings a wealth of administration and customer service to our team.  She has gained experience in a number of different industry sectors including; Travel/Tourism, Property and Legal.  As a pivotal part of our team Rochelle ensures that all administrative processes are maintained and organised.  If you come to our office you will be greeted by Rochelle who will continue to liaise with your throughout your journey of finding employment.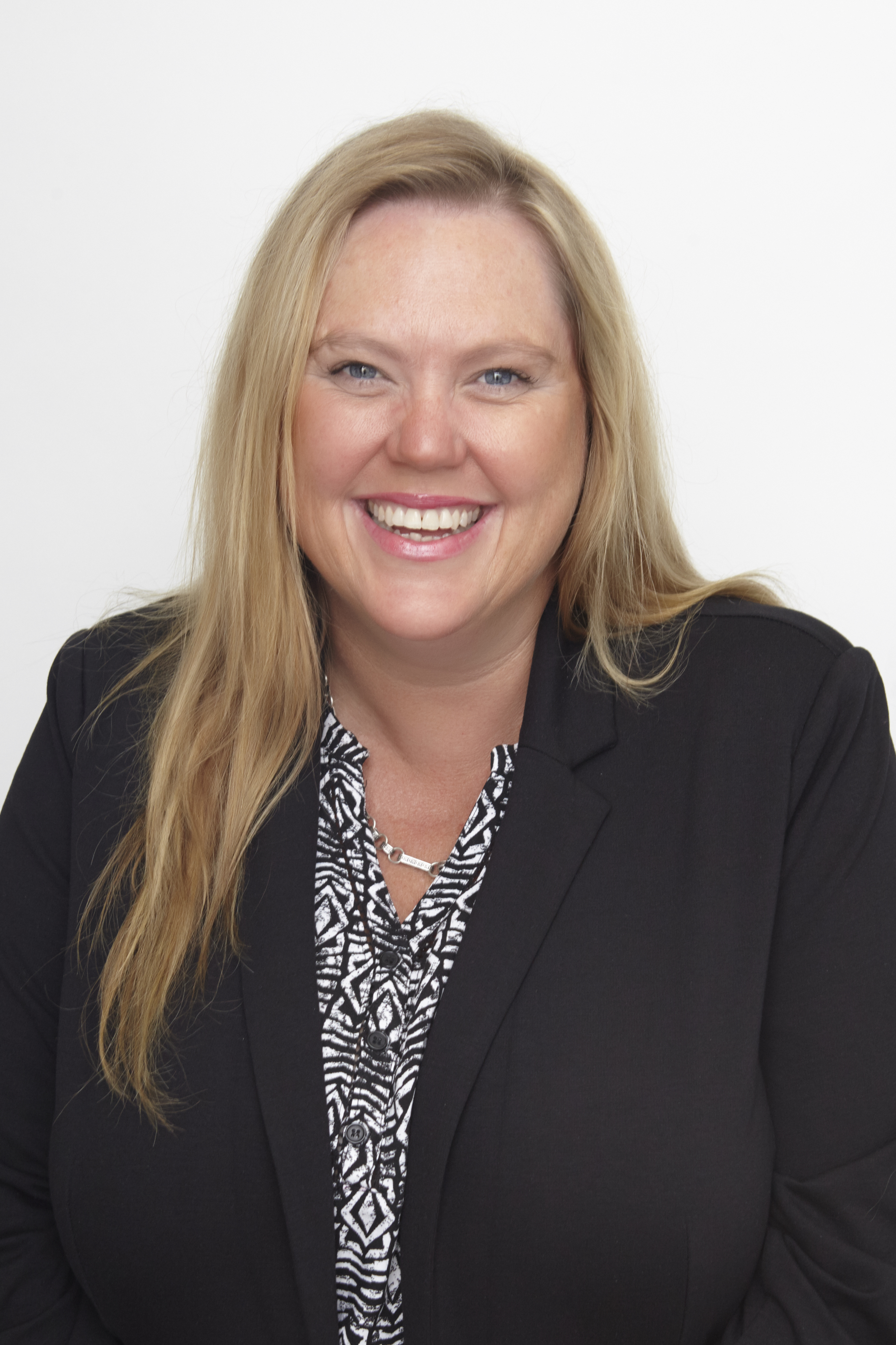 Meaghan Cullen
Business Development Manager
Meaghan possesses a wealth of Account Management and Client Services experience which she has gained from her past professional roles. With a strong background in Finance, Meaghan joins the team at elle belle recruitment as our Business Development Manager. Meaghan has successfully completed a Bachelor of Arts (Media and Communications) and a Diploma in Financial Markets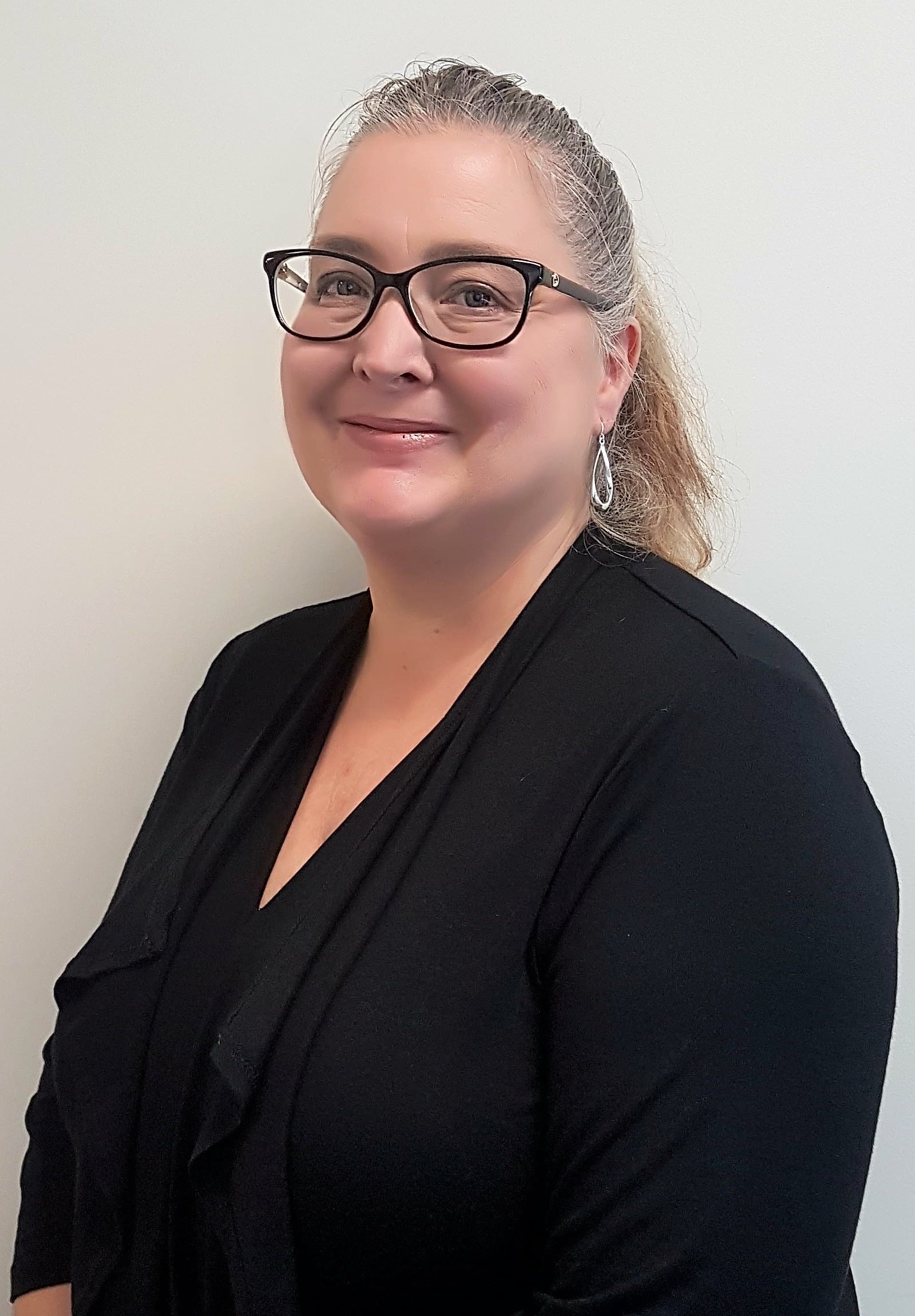 Melanie Stamp
Bookkeeper
Melanie (Mel) joint our team at elle belle recruitment initially in 2014 and has recently returned as our Bookkeeper.  Mel has extensive experience within all aspects of Accounts and Bookkeeping in a variety of industry sectors, in particular a strong background within golf clubs.  As part of our team she will be responsible for all accounts and payroll related matters.  When Mel isn't immersed in her work she stays busy volunteering in various community and sporting associations.